7 Android 11.0 Car Radio Stereo GPS Sat Nav Head Unit for Fiat Ducato 2011-2015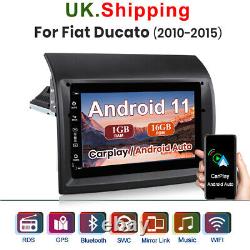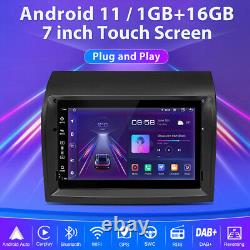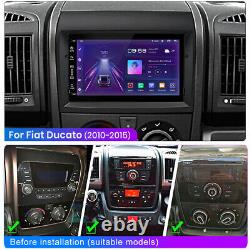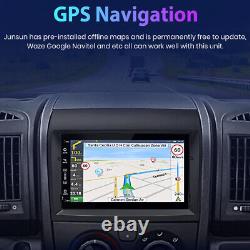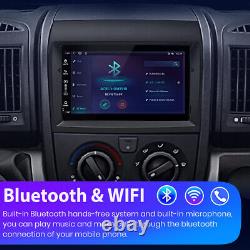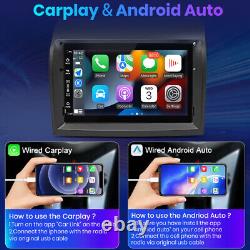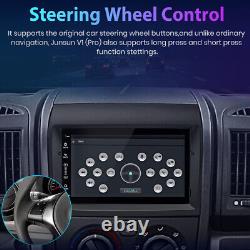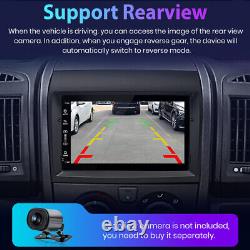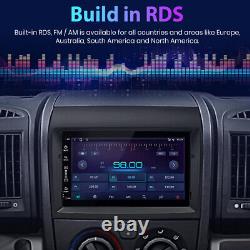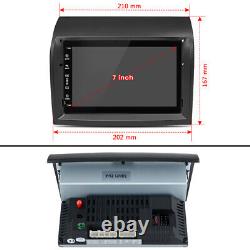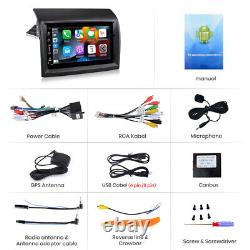 Attention: this radio do not have CD slot. Please be noted that, this service is more recommended for Monday-Thursday orders.
Orders on Friday may be processed on following Monday by UPS, according to UPS's policy. Our company offer service, factory may charge for repair. We appreciate your business and strived to improve our customer service and our commitment to quality. Junsun has earned itself a solid reputation for quality, reliability and professionalism in this field. We do GPS navigator team since 2005, the 11 years, has been committed to automotive electronics product research and development production and sales of related work, Junsun brand was established in 2013, to focus on is our professional brand concept, our goal is to build a cross-border Internet brand in the electricity business.
Mp3, WMA, RW, Video, Mp4, JPEG.